Buy a Sectigo DV Certificate at a Great Price
Sectigo DV certificates secure anything from a small blog to an entire network of websites. Buy a Sectigo DV certificate today and protect your visitors' sensitive data.


The Best Sectigo DV SSL Certificates
Two things give Sectigo Domain Validation certificates an edge over the competition: unrivaled prices and a large selection of cheap Sectigo DV certificates. Pick a certificate type suitable for your project.
One Domain Sectigo DV Certificates
One Domain Sectigo DV certificates validate domain ownership only and are perfect for entry-level sites, blogs, online portfolios, and informational platforms. You can get them in five minutes and enjoy advanced encryption and extra perks like a site seal to boost trust and a decent SSL warranty against data leaks.
Wildcard (One domain & All Subdomains) Sectigo DV Certificates
Wildcard Domain Validation Sectigo certificates secure your domain name and unlimited subdomains under a single SSL installation. A top solution for complex websites, Wildcard SSL certificates save both time and money during configuration. You can secure as many subdomains as you want anytime by simply reissuing the certificate.
Multiple Domains (SAN & UCC) Sectigo DV Certificates
Multi-Domain Sectigo DV certificates allow you to secure multiple websites with just one SSL cert. Featuring three domains out of the box, SAN & UCC Sectigo certificates can encrypt up to 250 SANs on request, streamlining SSL management and saving you a fortune in the process. Best of all, Sectigo Multi-Domain products are compatible with most platforms and systems and are perfect for custom servers and complex systems.
Multi-Domain Wildcard Sectigo DV Certificates
Multi-Domain Wildcard Sectigo Certificates can do what no other certificate type does: encrypt multiple domains and unlimited subdomains under a single SSL installation. Ideal for entry-level websites and small businesses, these flexible certs verify domain ownership and offer unbreakable encryption for up to 250 SANs with one-time configuration and renewal.
Don't know what you need?
Use our SSL Wizard to select what options apply to you, and we'll help you find the right SSL certificate.
Don't know what you need?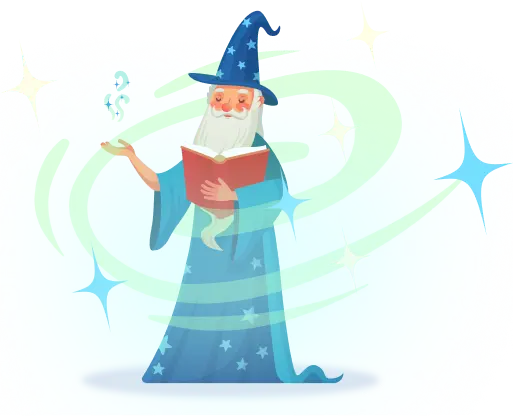 Our Clients & Key Figures

















Rated 4.9 out of 5 by 956 customers

Great selection of certificates with a clear definition of properties for each certificate makes it easy to choose the right one.

Easier and cheaper than going directly and ordering via the vendor, thank you for the information and the simple shopping experience.

Excellent customer service when I ordered the wrong cert! The support team then helped me get the correct cert and refunded me on the incorrect cert I bought! Very fast and a happy customer.

One of the most reliable SSL brands. If you need to secure subdomains and can afford it, don't think twice. Get it.

The price seems fair for an EV certificate, especially the two-year deal. Unlike my previous provider, which I won't advertise here, at SSL Dragon, the buying steps are easier and better explained.

Always a pleasure doing business with SSL Dragon. Thawte certificates consistently deliver the highest encryption and customer trust.

Was assigned to secure several NGO sites. Picked this certificate because of a higher warranty and reasonable price. It's always a pleasure to work with SSL Dragon.

Simply the best. Easy to buy and configure. Plenty of features. Can display the site seal in different languages as well.

A top-class product from a reputable company. Credits to SSL Dragon as well, for a smooth buying experience and excellent price.

This is the third SSL Certificate I buy from SSL Dragon, and the first one from GeoTrust. All I can say is the certs work as described in the specs, and the support is very friendly.

The SSL wizard recommended this certificate for our e-stores. We're already on the third renewal, and during all these years, didn't have a single issue with it.