Have you encountered the NET::ERR_CERT_SYMANTEC_LEGACY error in your Chrome browser and are looking for a fix? You've come to the right place. In this tutorial, we'll show you how to fix the NET::ERR_CERT_SYMANTEC_LEGACY error and enjoy smooth browsing. But first, let's see what's the reason behind this security warning.
What causes the NET::ERR_CERT_SYMANTEC_LEGACY error
The NET::ERR_CERT_SYMANTEC_LEGACY error appears because Google Chrome no longer trusts Symantec certificates issued before June 1, 2016. Symantec sold its CA business to Digicert and no longer issues SSL certificates, so your chances of stumbling on this error are pretty slim.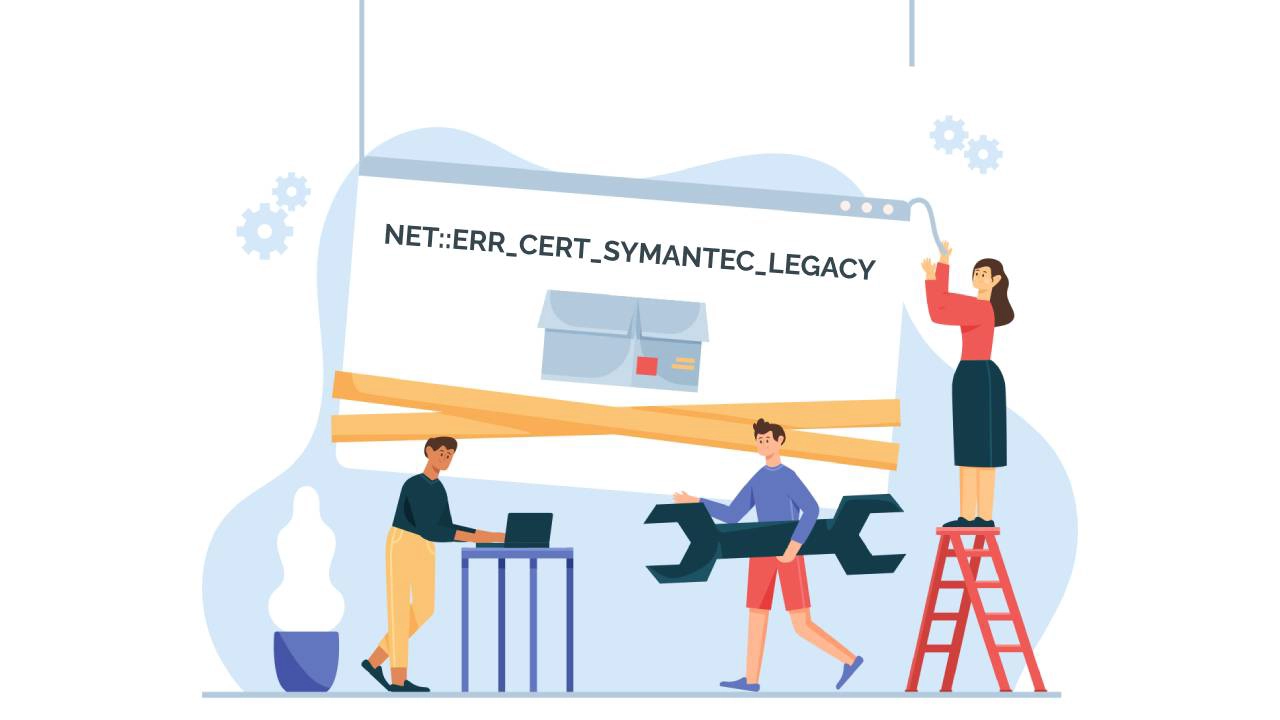 Here are a few instances when you may see this error:
You try to access old or abandoned websites that haven't been maintained or updated in a long while, and their Symantec certificate has expired.
Your Google Chrome browser is way out-of-date.
The date and time on your computer are not synchronized with the global Internet time.
How to Fix the NET::ERR_CERT_SYMANTEC_LEGACY Error if You Are a Website Owner
If you're the site owner or administrator, you can either renew or get a brand new SSL certificate. Please note, all legacy Symantec account portals have moved to DigiCert® CertCentral. For more details on how to log in to your account, contact DigiCert directly.
How to Fix the NET::ERR_CERT_SYMANTEC_LEGACY Error if You Are a Website Visitor
1. Adjust the date and time
If the date and time on your computer is not the same as the global Internet time server, Google Chrome may display the NET::ERR_CERT_SYMANTEC_LEGACY error.
Here's how you to fix this issue:
Windows users:
Click the Windows Key and go to the Control Panel
Select Clock and Region
Under Date and Time select Set the time and date
Open the Internet Time tab
If your computer isn't set to automatically synchronize on a scheduled basis, click Change settings, and check the Synchronize with an Internet time server checkbox.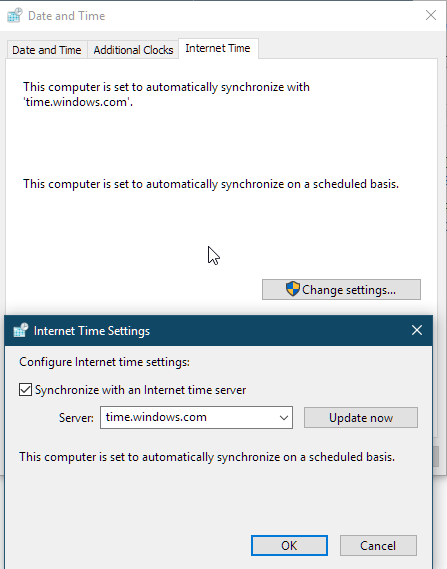 Mac users:
Select Apple menu > System Preferences, then click Date & Time.
Click the lock icon in the corner of the window, then enter your administrator password to unlock the settings.
In the Date & Time pane, ensure that Set date and time automatically is selected and your Mac is connected to the internet.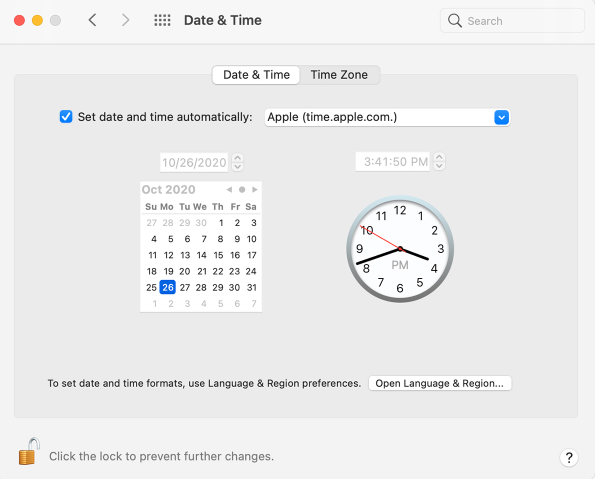 2. Clear cache and browsing data
Your browser's cache keeps temporary files such as images, data, and documents for smooth and fast browsing. But as they pile up, your browser's performance may decrease and eventually lead to bugs and errors.
To empty your cache, follow the steps below:
Open your Chrome Browser and press Ctrl + Shift + Delete.
Set the time range to All Time.
Check the Cookies and other site data checkbox.
Check the Cached images and files checkbox.
Click the Clear Data button.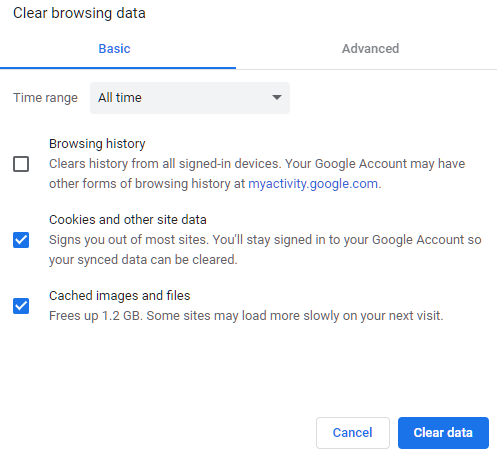 3. Disable Chrome extensions
Browser extensions may trigger all sorts of errors. A quick solution is to disable them temporarily and see if they're the cause of the problem.
Open Google Chrome and go to its Menu on the upper right side.
Next, click on More tools and visit Extensions.
Remove extensions one by one by clicking Remove
Restart your browser and see if it works
Final Thoughts
The NET::ERR_CERT_SYMANTEC_LEGACY error shouldn't be an issue in present, but even in the unlikely event you face it, now you know exactly how to fix it.
If you find any inaccuracies, or you have details to add to this SSL tutorial, please feel free to send us your feedback at [email protected]. Your input would be greatly appreciated! Thank you.