This step by step guide explains how to install an SSL certificate on CompleteFTP. On top of that, you'll discover where to buy the best SSL certificate for CompleteFTP.
If you've already generated the CSR code and received the necessary SSL files, skip part one and jump straight to installation instructions.
Table of Contents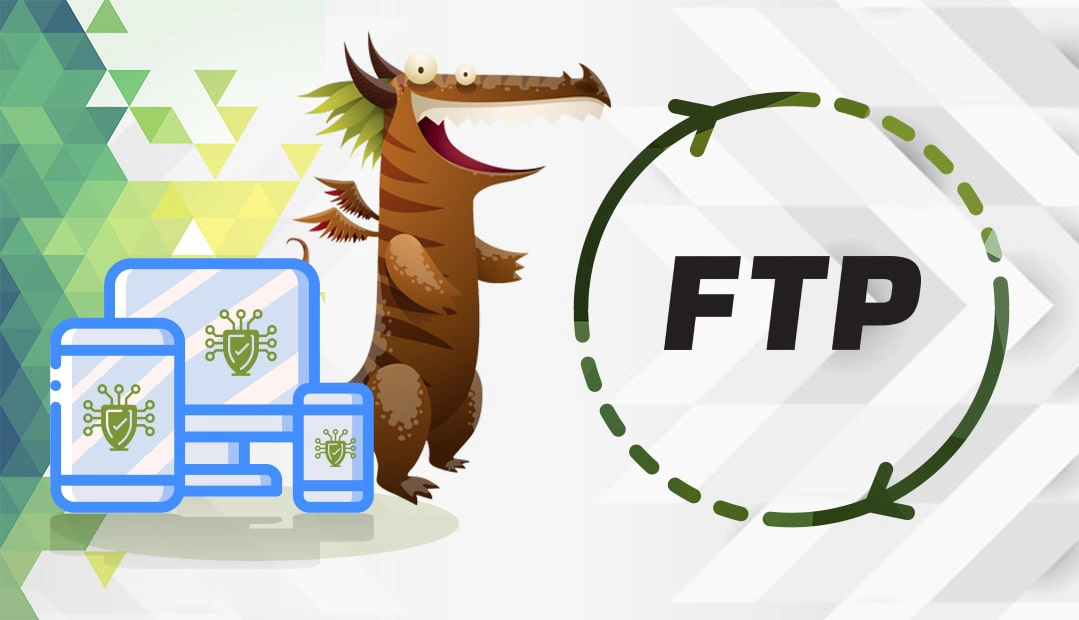 Generate CSR on CompleteFTP
The CSR (Certificate Signing Request) is a block of encoded text with your contact data. You must submit your CSR to the Certificate Authority when applying for your SSL certificate.
You have two options:
Use our CSR Generator to create the CSR automatically.
Follow our step-by-step tutorial on how to generate CSR on CompleteFTP.
Use a text editor such as Notepad to open the file. Then, copy the text, including the —–BEGIN NEW CERTIFICATE REQUEST—– and —–END NEW CERTIFICATE REQUEST—– tags, and paste it into your vendor's order form. Wait for the CA to verify your request.
Install an SSL certificate on Complete FTP
After your CA validates your SSL request and sends the installation files to your email inbox, open the ZIP folder, and extract its contents on your local device. Follow the instructions below to complete the installation:
Open the CompleteFTP Manager.
Go to the Site/Sites panel on the left and click the FTP/FTPS settings.
Under Settings, expand FTP/FTPS > Advanced FTP/FTPS Settings > Security Settings.
Under Security Settings, select Server Certificate (also used in HTTPS) and then to the right expand it by clicking on the three dots "…''.
In the Server Certificate window, click the Import a certificate from a file link. (second from bottom).
In the Importing Certificate window, click Yes. This will overwrite the default certificate.
Select the certificate file that contains the server certificate
Choose the private key which you generated when you created the CSR file
Enter the password that you set for your private key and click OK.
It's done! You have successfully installed your SSL certificate on CompleteFTP.
Now is the perfect time to test your installation for potential errors and vulnerabilities. Use one of these SSL tools to scan your cert and get quick diagnostic reports.
Where to buy the best SSL certificate for CompleteFTP?
When selecting an SSL Certificate for your project, you should consider the validation type, price, and customer service. At SSL Dragon, we offer a wide range of SSL certificates, the best prices, and, of course, first-class customer support! Our SSL certificates are issued by leading Certificate Authorities and are compatible with CompleteFTP. Whether you need a Domain Validation certificate or a premium Extended Validation product we've got you covered.
If you don't know the SSL certificate to choose from, use our SSL Wizard tool. It will recommend the best SSL product for your website and budget.
If you find any inaccuracies, or you have details to add to these SSL installation instructions, please feel free to send us your feedback at [email protected]. Your input would be greatly appreciated! Thank you.