Buy a Sectigo Certificate at a Great Price
Sectigo is a leading brand in the digital security industry, known for providing top-level SSL certificates to businesses of all sizes. We offer a variety of cheap Sectigo SSL Certificates, so you can secure your website and increase customer trust at an affordable price. And with our 25-day money-back guarantee, you can rest assured that you're making a risk-free investment in your online security.


What Is Sectigo SSL?
Sectigo is a global provider of online security solutions and the largest Certificate Authority in the world. To emphasize its expansion beyond SSL products, Comodo has rebranded into Sectigo in 2018. The new name limits market confusion and marks the company's transition to an innovative, all-around provider of web security solutions.
Sectigo serves more than 3 million customers worldwide and comfortably tops the SSL market share charts. The company has built its success on two key elements: a flexible range of SSL products, and affordable prices. A real trailblazer in the SSL industry, Sectigo was the first SSL provider to release Sectigo EV SSL, the game-changing Extended Validation (EV) certificate. Sectigo employs high-end SSL technologies to ensure bulletproof data encryption.
Besides issuing SSL Certificates, Sectigo provides security enhancement for small, medium, and enterprise businesses, as well as individual websites and PCs.
Sectigo SSL Benefits
Sectigo's excellent products and jaw-dropping prices always wow the upcoming customers. No other SSL provider can boast such a large range of SSL certificates. Here are the main reasons to choose Sectigo:

SSL Certificates for Every Need
Whether you need an SSL certificate for a blog or a multi-million dollar company, Sectigo has got you covered. There isn't a website or a platform Sectigo cannot secure.
Get a Sectigo SSL certificate today for:
Personal websites;
E-commerce websites;
Large, medium and small businesses;
Banks and financial institutions;
Microsoft Exchange and Office Communication Servers
Mail and intranet servers
Unlimited subdomains
Multiple-Domains
Digital downloadable goods

SSL Certificates for Any Budget
Sectigo is by far the most budget-friendly Certificate Authority on the market. It is the only SSL provider to create specific product lines such as PositiveSSL, Essential SSL, and InstantSSL to cater to various budget needs. The cheapest Sectigo SSL certificate per year costs less than a premium coffee drink, while the premium products are way more affordable than other brands.

State of the Art Encryption
As the founding member of the CA/Browser forum, Sectigo has always been on the front line of innovation. All Sectigo certificates follow the latest encryption levels and web security standards such as 2048-bit key encryption, up to 256-bit certificate encryption, and SHA-2 secure hash algorithm.

99.3% Browser Compatibility
The majority of web browsers trust Sectigo. Whether it's Chrome, Safari, or the less popular Konqueror, sensitive data exchange between visitors' browsers and websites' servers is always secure. On top of that, Sectigo SSL certificates integrate perfectly with numerous server platforms and email clients.

Warranty
All Sectigo certificates include a warranty in the unlikely event of a data breach. Sectigo warranties range between $10,000 to $1,000,000 depending on the SSL certificate. Although cracking the SSL encryption is beyond human capabilities, the SSL warranty offers an extra assurance from a possible erroneous issuance of a certificate to a fake entity.

Greater Customer Trust
Since Chrome started flagging the HTTP sites as not secure, SSL Certificates have become a must-have security element of any serious website. The rules of the game are simple: switch to HTTPS or lose everything. In Sectigo, you have a reliable web security partner by your side. Your visitors and customers can browse and share personal information with peace of mind.
Sectigo Certificates Types

Sectigo Positive SSL
Sectigo PositiveSSL is a one-of-a-kind line of SSL products designed for individuals and companies with a tight budget. Positive SSL is easily the most affordable SSL solution for them all. It includes:
Just because PositiveSSL is low-priced, doesn't mean it's of lesser quality. On the contrary, Sectigo PositiveSSL products come with unlimited server licensing, industry-standard encryption levels, site seals, and warranties.

Sectigo Essential SSL
The Essential SSL line delivers instant SSL security to your website. It features:
Both Domain Validation products, these certs offer rock-solid protection against cyber thieves. You can get them in just five minutes without the hassle of paperwork. Sectigo Essential SSL certificates are the best value for money to protect one domain or multiple subdomains.


Sectigo Instant SSL
Sectigo Instant SSL takes care of your company's SSL needs. The Instant SSL line provides affordable Business Validation certificates to small, medium, and large enterprises. The validation process takes up to two days – the time required to verify your business information. Once installed, Sectigo Instant SSL certificates will display verified, up to date details about your organization inside the padlock menu.


Sectigo Multi-Domain Wildcard
Sectigo Multi-Domain Wildcard is one of the most powerful, and economical solutions in the SSL industry. With a single SSL installation, you can secure unlimited subdomains under multiple domains. Sectigo Multi-Domain Wildcard saves both your precious time and money by removing the need for multiple installations and renewals. Even better, Sectigo Multi-Domain Wildcard is also available in the Positive SSL line. Sectigo Multi-Domain PositiveSSL Wildcard will keep your costs at the minimum.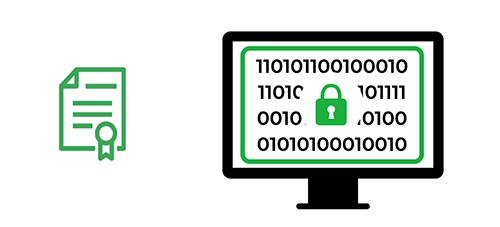 Sectigo Code Signing
Sectigo Code Signing certificates protect your software products from malicious attackers. Today, the average amateur hacker can easily alter your code, inject malware and, ultimately, destroy your reputation. Here's where a Sectigo Code Signing Certificate comes to the rescue. It verifies and sings your digital downloadable goods so that your customers can use them with confidence. Any changes to your original code remove the digital signature and warn the client to not trust the software.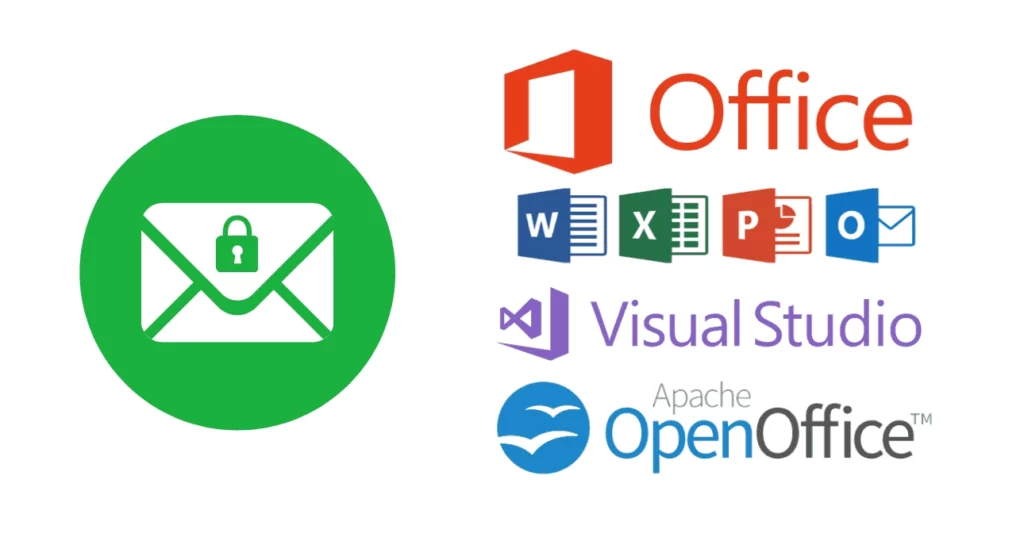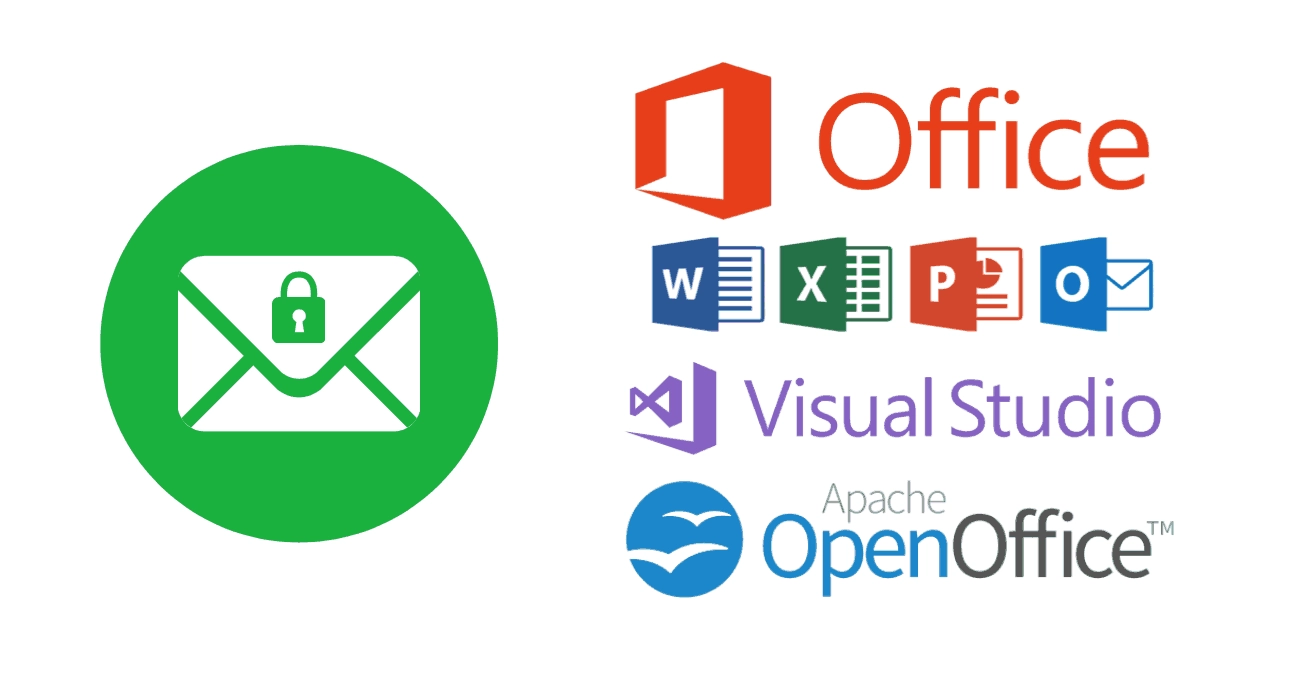 Sectigo CPAC
Sectigo Personal Authentication Certificates, or simply CPAC, are your one-stop solution to bulletproof email and document encryption. Besides securing email correspondence, CPAC SSL certificates digitally sign Microsoft® Office and OpenOffice company documents. Moreover, they provide two-factor authentication to safeguard your personal or corporate email accounts. The CPAC range includes Sectigo CPAC Basic for personal use and small businesses; Sectigo CPAC Pro for medium-sized companies, and Sectigo CPAC Enterprise for large organizations.
Why Is Sectigo So Cheap?
So, what's the catch? How can Sectigo sustain such a low pricing structure and provide exquisite SSL services worldwide? It's all about smart marketing and distribution. Sectigo is always one step ahead of the competition when it comes to SSL innovation and diversification. But more importantly, the key to Sectigo's success is the large network of affiliates.
A striking example is SSL Dragon. As trusted partners of Sectigo CA, we buy their SSL certificates in bulk, and thus are able to provide incredibly low prices for our customers. Browse the full range of Sectigo certificates and see for yourself the amazing value for money they offer.
Don't Know What You Need?
Use our SSL Wizard to select what options apply to you, and we'll help you find the right SSL certificate.
Don't Know What You Need?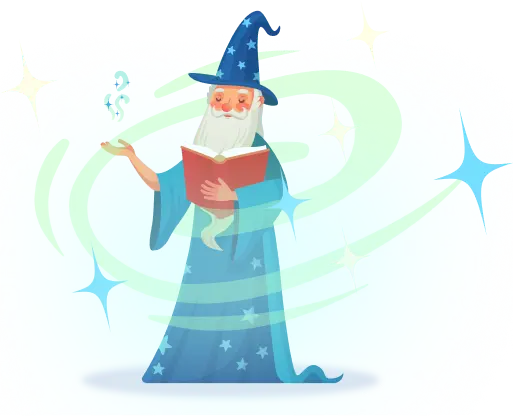 Our Clients & Key Figures

















Rated 4.9 out of 5 by 956 customers

Great selection of certificates with a clear definition of properties for each certificate makes it easy to choose the right one.

Easier and cheaper than going directly and ordering via the vendor, thank you for the information and the simple shopping experience.

Excellent customer service when I ordered the wrong cert! The support team then helped me get the correct cert and refunded me on the incorrect cert I bought! Very fast and a happy customer.

One of the most reliable SSL brands. If you need to secure subdomains and can afford it, don't think twice. Get it.

The price seems fair for an EV certificate, especially the two-year deal. Unlike my previous provider, which I won't advertise here, at SSL Dragon, the buying steps are easier and better explained.

Always a pleasure doing business with SSL Dragon. Thawte certificates consistently deliver the highest encryption and customer trust.

Was assigned to secure several NGO sites. Picked this certificate because of a higher warranty and reasonable price. It's always a pleasure to work with SSL Dragon.

Simply the best. Easy to buy and configure. Plenty of features. Can display the site seal in different languages as well.

A top-class product from a reputable company. Credits to SSL Dragon as well, for a smooth buying experience and excellent price.

This is the third SSL Certificate I buy from SSL Dragon, and the first one from GeoTrust. All I can say is the certs work as described in the specs, and the support is very friendly.

The SSL wizard recommended this certificate for our e-stores. We're already on the third renewal, and during all these years, didn't have a single issue with it.