Buy EV SSL Certificate and Boost Customer Trust
No matter your niche and financial resources, at SSL Dragon you'll find top-class EV Certificates suitable for any budget and website. Whether you're looking for the cheapest EV SSL certificates to secure one website, or a more expensive Multi-Domain EV certificate to encrypt an entire network of sites, you're spoiled with choice.


What is an EV SSL certificate?

An Extended Validation (EV) SSL Certificate is the ultimate confirmation in the mind of online customers that a website is secure and safe to use. It ensures the highest level of trust by offering exclusive, premium features available only to officially registered companies.
As soon as a someone enters your site, the EV SSL certificates together with the SSL padlock send a few important messages to your visitors:
An authentic and professional company operates the website.
The website in question employs advanced encryption to protect sensitive data.
Browsing and shopping is safe
Such transparency and web security measures improve conversions and keep your customers happy.
Besides offering high-end encryption, EV SSL Certificates also protect your business from damaging phishing attacks. A cyber-threat like this, may destroy your hard-earned reputation and bring trouble. In a typical phishing attack, a hacker uses your business credentials to spread malware via email. With an EV certificate, this trick is likely to fail, as customers will recognize the genuine website from the fake one.
How Does EV SSL Work?
Depending on your encryption needs, an EV SSL Certificate can secure one domain (Single Domain EV SSL), multiple domains (Multi-Domain EV SSL), and even software and applications (EV Code Signing SSL). Extended Validation certificates can protect both the bare version of your website (e.g., yoursite.com) and the "www" version of your main domain (e.g., www.yoursite.com).
You will find this feature in most of the EV products, but certain EV certs will secure only the exact name you put in your CSR (Certificate Signing Request). If you include www.yoursite.com, the yoursite.com version will remain unprotected. You'll need to redirect all the traffic to the HTTPS domain. Make sure you check your certificate's specs, before submitting the CSR to the CA.
A regular, Single Domain Extended Validation certificate will enable EV across all your pages such as yoursite.com/blog, yoursite.com/store, yoursite.com/checkout, etc. If you want to enable EV to several websites, then opt for a versatile Multi-Domain EV SSL certificate.
Benefits of Extended Validation Certificates
Extended Validation Certificates bring exclusive advantages to your website and help you gain a competitive edge in your niche. Below we've listed the all the EV SSL benefits:
The highest possible level of customer trust
As online users become more aware of cyber-threats, the EV SSL is a powerful security indicator that almost everyone knows and trusts. With an EV SSL certificate by your side, no one will ever question your security standards. Moreover, your visitors will browse and shop with confidence.
Premium features at affordable pricing
Cheap EV SSL Certificates are not a myth. The likes of Sectigo pride themselves in offering affordable Extended Validation products for companies of all sizes. Sectigo EV SSL Certificates will bring your website the same advanced encryption and extra features at a friendly price. Unless you want to secure a huge system or a financial institution, a Sectigo EV cert is a perfect addition to your site.
State of the Art encryption
All EV SSL Certificates follow the latest levels of encryption and security protocols irrespective of type, brand and price. The 256-bit certificate encryption and the 2048 key encryption are more than enough to keep even the brightest hackers away from your site. Breaking the SSL encryption is beyond human capabilities.
Great Compatibility
Extended Validation SSL Certificates work on 99.3% of web browsers. Even if your visitors use older browsers versions, the EV SSL cert will display the company info, and secure sensitive information. You can configure them on all the popular server platforms and email clients. EV certificates also run smoothly on Android, Windows, and OS apps and browsers.
Powerful Features to boost credibility
All EV SSL certificates include static or dynamic site seals to further improve customer trust. You can place the seal anywhere on your website and watch as traffic and conversions grow. For your peace of mind, the EV certificates also contain a generous SSL warranty against fraudulent issuance and data breach.
Multi-Domain EV SSL Certificates

Multi-Domain EV SSL Certificates secure multiple domains under a single SSL installation.
A sole multi-domain cert can handle up to 250 websites. You need to install and renew it just once. Imagine how much time and money you can save. Instead of buying separate certificates for each site and spending hours on configuration, you can get a multi-domain EV SSL cert and keep your security workload to a minimum.
Code Signing EV SSL Certificates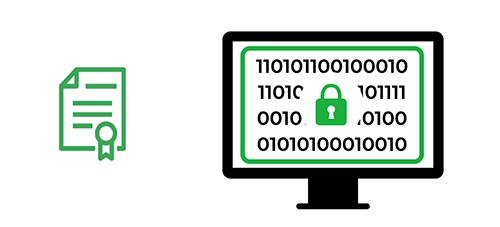 Extended Validation Code Signing certificates provide the utmost security to your customers and protect the authenticity and reputation of your digital products. They digitally sign downloadable goods such as scripts, codes, and software, and also stop malicious attackers from altering them.
Just like the regular SSL certificates protect the sensitive data traveling between browsers and websites, Code Signing EV SSL Certificates ensure that your digital content is genuine and safe to use. If you don't include a Code Signing cert into your software, it will show as "Unknown Publisher" to the user. With such uncertainty, no one will want to use the program.
Why no Wildcard EV SSL?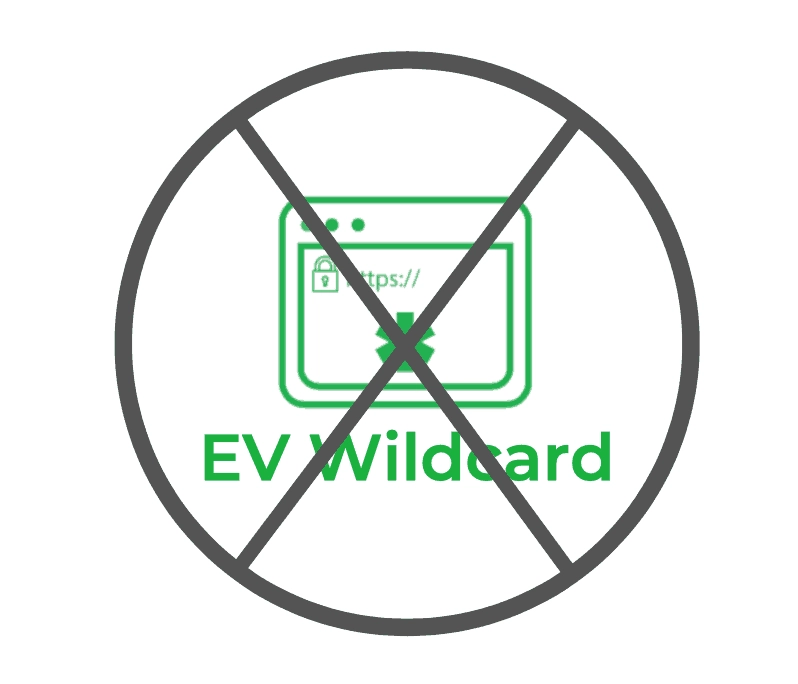 If you're wondering why you can't find an Extended Validation Wildcard SSL certificate in our wide range of EV SSL products, we have the answer. Since Wildcard certs can secure unlimited subdomains, Wildcard EV SSL would require a long and expensive verification process, which the leading CAs can't afford. But it's not only about time and money; security-wise, EV Wildcard certificates would be vulnerable to man-in-the-middle attacks, especially if one Wildcard certificate was assigned to hundreds of subdomains.
The EV SSL Certificates excel in their current state. Adding the EV option to Wildcard certificates will devalue EV products, and make the whole SSL industry less secure.
Don't know what you need?
Use our SSL Wizard to select what options apply to you, and we'll help you find the right SSL certificate.
Don't know what you need?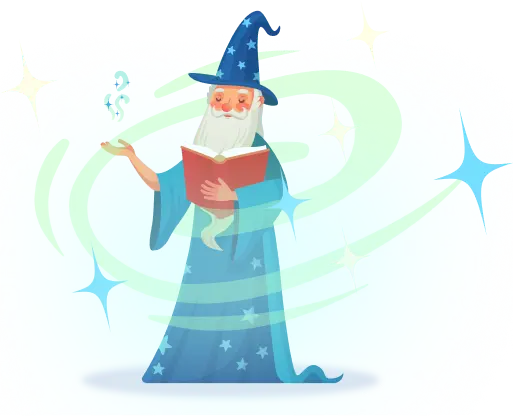 Our Clients & Key Figures

















Rated 4.9 out of 5 by 956 customers

Great selection of certificates with a clear definition of properties for each certificate makes it easy to choose the right one.

Easier and cheaper than going directly and ordering via the vendor, thank you for the information and the simple shopping experience.

Excellent customer service when I ordered the wrong cert! The support team then helped me get the correct cert and refunded me on the incorrect cert I bought! Very fast and a happy customer.

One of the most reliable SSL brands. If you need to secure subdomains and can afford it, don't think twice. Get it.

The price seems fair for an EV certificate, especially the two-year deal. Unlike my previous provider, which I won't advertise here, at SSL Dragon, the buying steps are easier and better explained.

Always a pleasure doing business with SSL Dragon. Thawte certificates consistently deliver the highest encryption and customer trust.

Was assigned to secure several NGO sites. Picked this certificate because of a higher warranty and reasonable price. It's always a pleasure to work with SSL Dragon.

Simply the best. Easy to buy and configure. Plenty of features. Can display the site seal in different languages as well.

A top-class product from a reputable company. Credits to SSL Dragon as well, for a smooth buying experience and excellent price.

This is the third SSL Certificate I buy from SSL Dragon, and the first one from GeoTrust. All I can say is the certs work as described in the specs, and the support is very friendly.

The SSL wizard recommended this certificate for our e-stores. We're already on the third renewal, and during all these years, didn't have a single issue with it.